Well the trip yesterday was not too bad. Our first stop was to the brewery for beer tasting and lunch. Mmmnn.. Longy's Shark Fillet was not too bad as Miko, Len and I had our share of it. ;) The desserts was fantastic as well, but were a little on the sweet side -> we shared Pavoli, Banana Friters, Apple Crumble. There were different types of beer for tasting as well: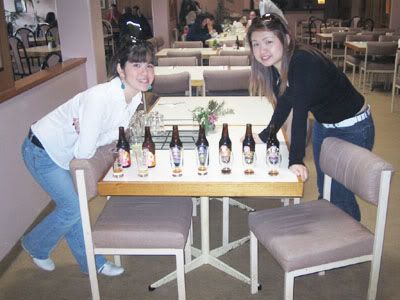 Mmmn, nice apple crumble and a "kinky" sign at the penguin parade. ;)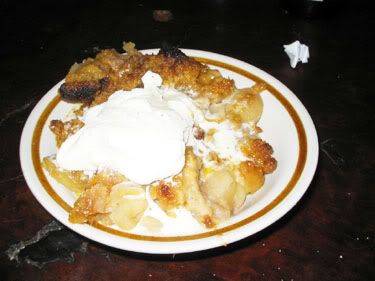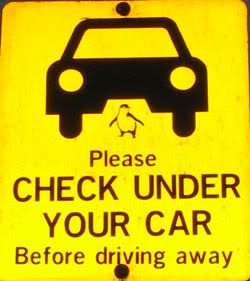 Erm, messin around with the cop's bikes...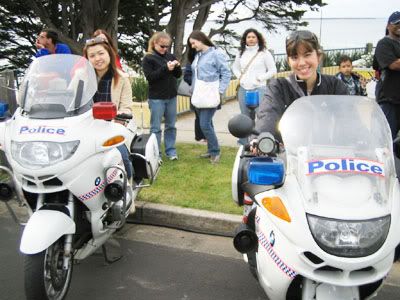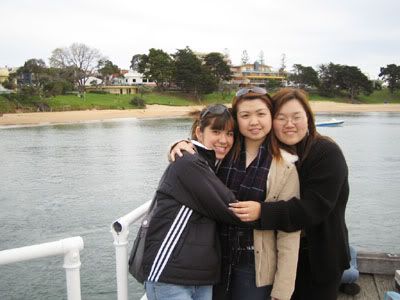 Next event was my baptism and Len's bday. Shan't blog too much cause there's shit loads of pics in this post. So there u go, see the photos they speak better...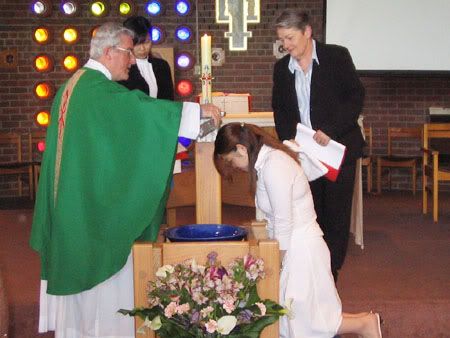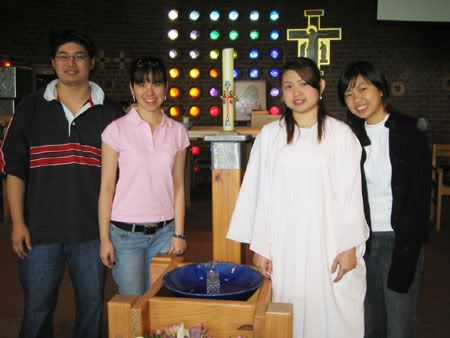 Hehe, night before no time to buy cake, so fry her an egg and use tomato sauce first. I alwayz like to see the happy look on pple's face when they get a surprise.. =)